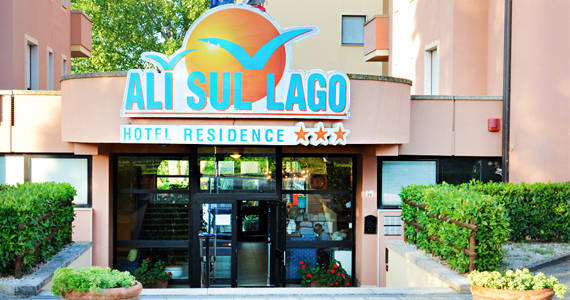 Ali sul Lago hotel consists of 45 studio and two-room apartments for a total of 192 beds. Recently renovated are furnished in modern style with color satellite TV, private bathroom with shower, telephone, refrigerator, hot / cold air conditioners. Used as residences or hotel rooms.
SERVICES
At Hotel Ali sul Lago is available for all guests, the 7x14m outdoor pool and an open bar service 24 hours. During the summer they are organized dancing evening with live music. Outside there is ample private parking and a 'children's play area. For those wishing to make excursions Hotel Ali sul Lago offers a bike rental and many agreements with associations and organizations.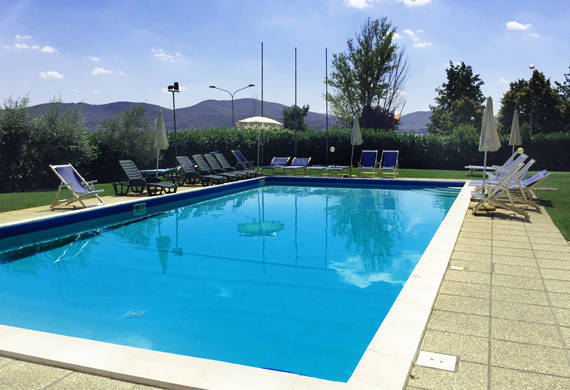 OUR CLIENTS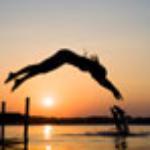 Enrico F Roma, Italia
Abbiamo trascorso tre giorni fantastici con il pacchetto Emozione 3: un'hotel molto gradevole, che potrebbe sicuramente vantare una stella in più! Grande ospitalità di Mauro e Massimo. Abbondante colazione in stile internazionale. Le due cene fatte erano sopra le aspettative e siamo stati serviti in maniera impeccabile. Grazie, ci torneremo sicuramente !!!