TRASIMENO LAKE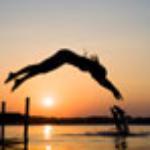 Practically on Lake Trasimeno. One night stay in the apartment with kitchenette. Spacious and comfortable rooms. Breakfast good and plentiful. Limited parking. Great base for exploring the surroundings.
NatAle25 - Roma, Italia
Three days in sweet harmony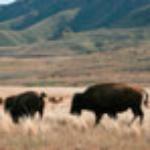 We spent three fantastic days with the Emozione 3: fabulous location at this hotel which could definitely boast some more star! Great hospitality of Massimo and Mauro. Abundant international style breakfast. The two dinners were above expectation and served with excellent service. Thank you, we will definitely be back !!!
Enrico F - Roma, Italia
Hotel on Trasimeno lake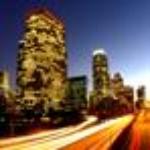 Spacious and clean room. A small apartment with bedroom kitchen and bathroom, although the use of the kitchen is not possible having booked as half board. There is still no fridge, table and chairs, balcony, air conditioning in the kitchen and in the bedroom. Very kind and helpful. Breakfast plentiful and good dinner. Swimming pool, outdoor area with gazebo, tables and chairs. You really can not ask for more.
Stefano C - Italia
Clean and friendly staff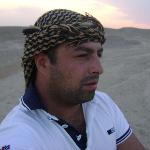 Clean and nice hotel, comfortable rooms, friendly staff, clean linens and towels. Pity us slept a single night. Recommended as support to visit the nearby Perugia. Near the lake where you can relax and make beautiful walks.
Biagio C - Lombardia, Italia
Gift box emotions 3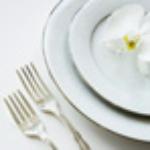 It was a holiday box gift Emozione 3. We decided to spend the time at this property and I must say I had a great time, the staff is welcoming and friendly, rooms are spotless and excellent cuisine dishes are simple but delicious. It was an enjoyable experience that I would definitely do again.
Roberta C - Reggello, Italia
Excellent in all respects!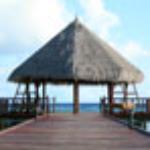 Optimal quality-price ratio; "Olympic" pool ; super friendly staff! absolutely pristine Nature (the hotel is located in a protected nature reserve): of course, since it is not allowed inside the park any use of chemical products, you have to accept in the presence of some gnat (harmless) that however, it guarantees the complete absence of mosquitoes (since these two insects are antagonists)
Maura T - Perugia, Italia
Full of peace!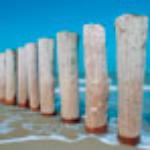 Umbria is home but I had never seen the Trasimeno ... until my wife and I we have given away a break of three days over the lake and more precisely in the Hotel Ali sul lago - San Feliciano restaurant nearby the boat service to Polvese Island. The welcome could not be warmer! Courtesy, kindness and professionalism have all the staff. Silence then! To allow us to use the whole day to visit the two islands, precisely Polvese and Maggiore, and to visit the coastal towns, we opted for the dinner alone. Another pleasant surprise the kitchen: varied each day, equal to about the reception! We will return.
Francesco S - Roma, Italia
Great hotel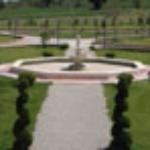 I stayed at the hotel Ali sul lago for several days ... and I must say I had a great, a beautiful landscape, the kindness and helpfulness of the staff excellent, clean, good kitchen ... over all good value / price. I would definitely come back !!!
Tittixxxx - Perugia, Italia
Beautiful week-and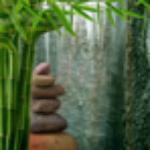 Me with my family and other couples we spent a commendable weekend so much courtesy and kindness by all the staff excellent cuisine and cozy and very quiet ideal to get the proper rest at the right time I will return with great pleasure.
mauroplus - Sassari,Italia